Social media for events
The ultimate social media wall for live events, offices and digital displays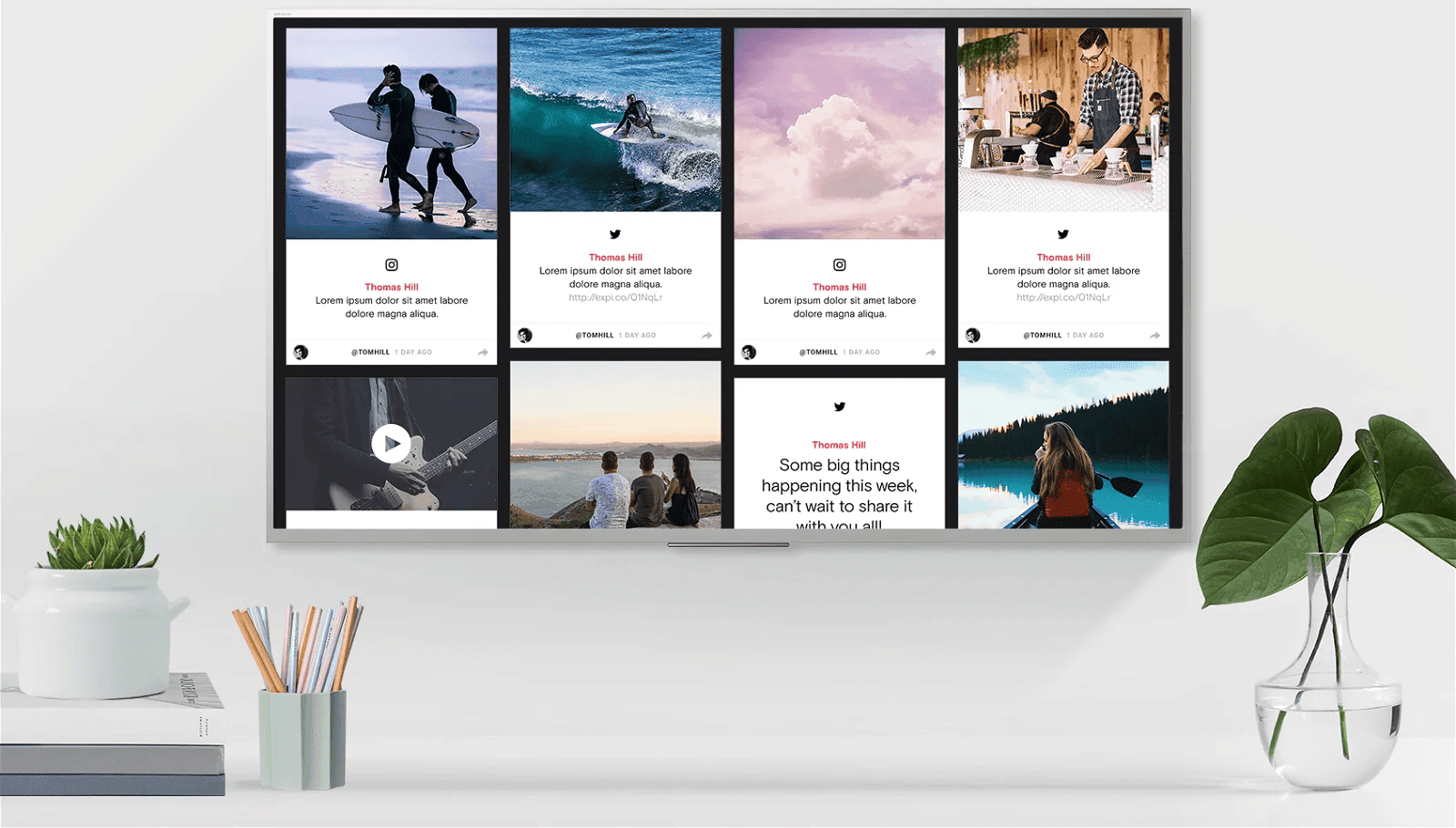 Specifically tailored for live events
Most social media aggregators are built for the web. We've created a new product that has special features for live installations. Intelligent background refreshing, customizable design, infinite scrolling and still as simple as ever to install.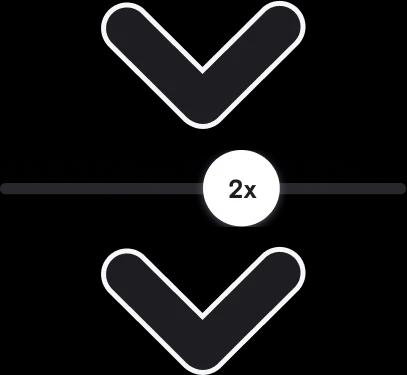 Variable scrolling speed
With a single click, you can choose the speed that your feed scrolls and animates.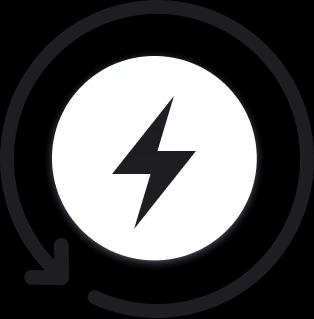 Stealth refresh
Curator pulls in new posts every 5 minutes in the background, so no more page refreshes. Simply start it up, and it will run forever. (Faster refresh rates available on request).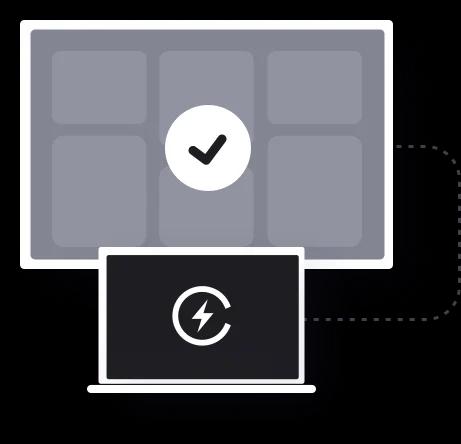 Easy installation
Just like our web product, Curator for Events takes under a minute to install with a simple piece of code.
Fully customizable
Use the interface to change colors to suit your brand, or change the CSS if you want to get fancy. We are building new feed styles every month and all will be available for free in future versions.
Super simple pricing
The Event plan allows up to 10 sources which refresh every 5 minutes, to pull in content as soon as possible.
If you need more sources or a faster refresh rate, we have a range of paid plans to suit your needs - just get in touch.
10 sources

Updates every 5 mins

Unlimited views/month

Unlimited admin users

No 'Powered by Curator' link

Edit and pin posts

API access

1 LinkedIn Page. Auto Updates