It's no exaggeration to say that a restaurant's success rises and falls based on how many people want to eat the food served there. That's why restaurant owners are always looking for the best ways to entice new customers with their delicious dishes.
Restaurant Instagram marketing is one fantastic approach to drawing in new diners.
But how exactly does restaurant Instagram marketing work, and how can restaurant owners capitalize on it to get the best results? We're going to answer these questions, and more, below.
What is restaurant Instagram marketing?
First, we'll take things back to basics with a quick definition. Restaurant Instagram marketing refers to establishing a presence for your restaurant on Instagram by putting up posts, creating reels, and generating buzz on the social media platform.
If you've ever seen a picture of someone's coffee, cake, soup, or dinner on Instagram (so, if you've ever been on Instagram), then you've seen restaurant Instagram marketing at work. You can have such pictures too, just hire social media manager through interview questions for restaurant and she'll make it happen.
Now that we've established the basics of what restaurant Instagram marketing looks like, it's time to walk through some of the best practices you can use to make it work for you.
Creating a social media presence
This is the absolute foundation of successful restaurant marketing on Instagram.
Anyone looking your restaurant up online should be able to easily find your Instagram posts. Ideally, they should even find you on Instagram by just looking up the type of cuisine you serve, or the area in which your business is located.
You can set about creating a strong social media presence for your restaurant by being active on your brand account regularly. That might mean hiring a social media expert to maintain your Instagram account, or it might mean setting up web content management systems like Drupal hosting to help handle your mouthwatering food photos.
Tailoring to the platform
The next tip is to make sure you're not just posting for the sake of posting. Every social media platform has its own trends, conventions, and regulations to be mindful of--and Instagram is no exception.
What makes Instagram uniquely useful to restaurants is the fact that it focuses heavily on video and photo content. Your lovely dishes should be the focus of most of your posts. You can show them off with boomerang videos, or well-lit shots from multiple angles, for example.
We'll take you through some of the most important aspects of properly tailoring your content.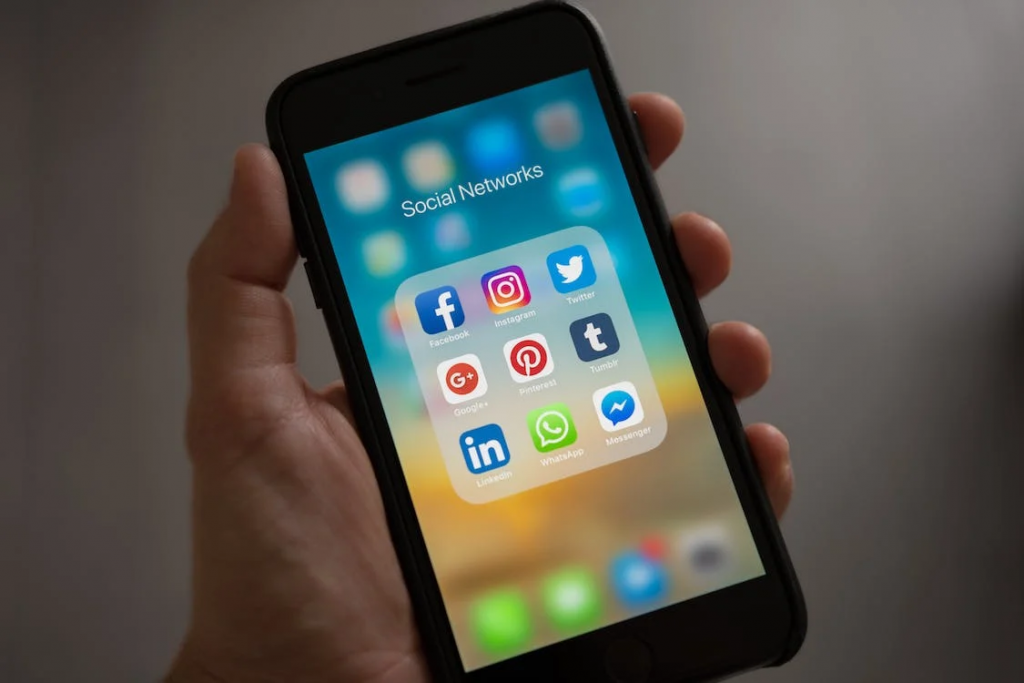 Aesthetics
Instagram is all about those visual 'wow' moments. Anyone scrolling past your restaurant marketing content should be tempted to pause and take another look, because your content is so aesthetically pleasing.
Sadly, we don't have the tech to let customers taste your food via their phones just yet. But you can make up for that by making them too curious or excited to choose not to come visit your restaurant in person with beautiful, appetizing, delicious-looking photos and videos.
Reels
You can think of Instagram reels like highlights in the form of videos. They're a great way to give viewers a taste (pun intended) of what they can get by following your restaurant's Instagram account, and to show them how great your food looks in videos.
These 15-to-30-second clips can also do more than show off your food. You can give customers a good idea of your venue, or explore seasonal deals and specials you're offering.
Regardless of the exact shape your reels take, it's absolutely vital to remember to use them. The feature is already part of the website; forgetting all about it leaves you missing out on an avenue of marketing for no good reason.
Hashtags
Forming the basis of Instagram's search algorithm, hashtags are a great tool for getting your content to the right audiences. Also, they're fantastic for creating a brand identity--everything tagged as #YourRestaurant comes together under a single search term, so anyone who's curious can see both your and your customers' posts.
The key is to use the right amount of hashtags. You don't want to take up half your post with a wall of tags, but you also don't want to forget anything important.
A good rule of thumb is to aim for around ten hashtags, give or take. At least one of those has to be directly related to your restaurant's name, and at least two others should describe the type of image you've posted (#food, #venue, etc).
Mix up more general hashtags (#ItalianFood) with more specific ones (#SpaghettiCarbonara) to reach more audiences.
A posting schedule
Your customers have to know what to expect from you. That means posting on a regular schedule, ensuring your customers can always look forward to your next post without being inundated with too much content to take in.
Here, we suggest looking to the software development industry for a real-life example of the usefulness of posting regularly.
Software developers often use a CICD (continuous integration, continuous delivery) model. This relies on creating new content for existing apps, then rolling it out systematically so users get new features on a regular schedule.
Users stay engaged this way, while developers keep producing content according to a schedule. Your restaurant Instagram account should follow the same principle in posting content.
Choosing the right influencers
One important thing to note about Instagram is that it's a platform where influencers thrive.
These people know just how to make Instagram work for them. The content they post is seen and shared by thousands of people, sometimes more, and they're your ticket to Instagram fame.
Here's how to make sure you're choosing the best ones for your restaurant.
Audience
Influencers earn their following by connecting to specific groups, often ones they're part of themselves. That can mean creating content to appeal to members of particular subcultures, just as it can refer to creating content aimed at people living in particular areas.
The latter is especially useful for you.
If your restaurant's official website ends with '.com.au', for example, you'll want to partner with Australian-based influencers, or travel influencers who are often in Australia. This helps you get your content in front of locals who can visit your restaurant most easily.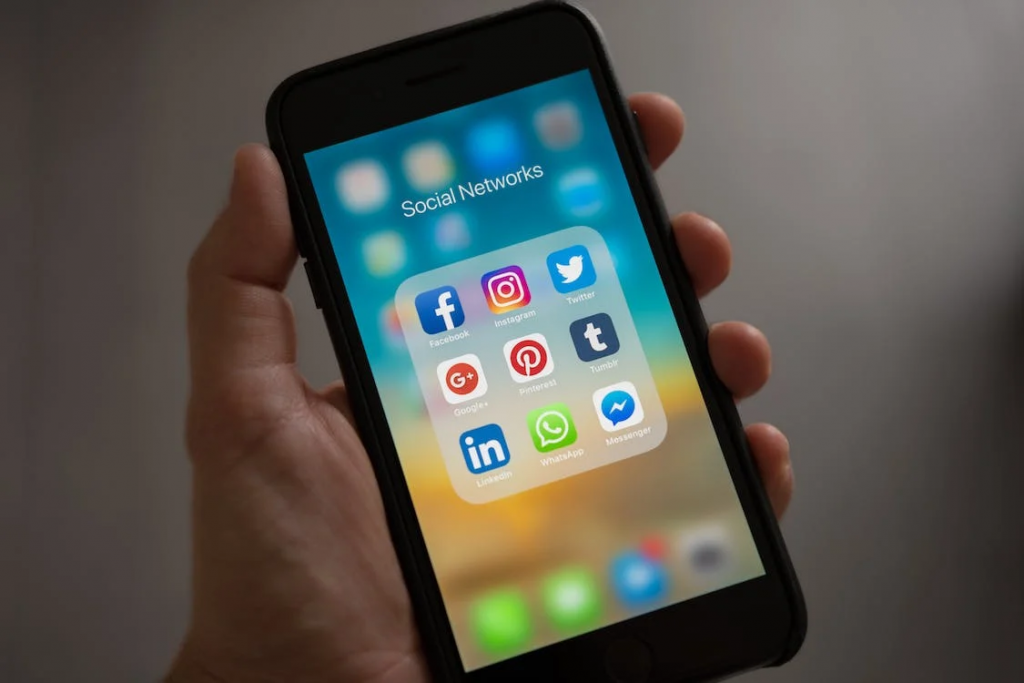 Branding
Every influencer has their own brand, just as any company does. Not all of these are mutually compatible.
Let's say, for example, that your restaurant is 1950s-themed. An influencer known for their vintage style would then be an excellent match for you, whereas a highly modern influencer's personal brand might not be a good match for yours.
Your restaurant's branding should combine harmoniously with your influencers' branding, in other words.
Using promotions to your advantage
Instagram is a great place for visual content marketing; that much is no secret. It's all about catching users' eyes and showing them exactly what they're missing when they don't buy your products--or for restaurants, your dishes.
This also makes Instagram a good choice for restaurants looking to run promotional campaigns. Here's how.
Seasonality
Food is, in and of itself, seasonal. Not all ingredients are available year-round, and not all dishes are equally popular at all times of the year.
This makes it a great idea to promote seasonal dishes for your restaurant, and Instagram is a great place to do that.
For example, let's say you're looking to promote your winter holiday specials. You might use Christmas-themed decorations to show off your delicious hearty meals, which appeals to anyone who celebrates Christmas, enjoys its aesthetics, or looks forward to traditional dishes.
Exclusivity
Give your customers a reason to follow you on Instagram!
With exclusive deals available only to people who follow you, or to those who see your posts at the right time, you can create an incentive to follow your restaurant online. This helps you retain a larger audience, while at the same time rewarding customers for taking an interest in your content.
Exclusivity is also a great way to make your followers feel more valued. It's a way of saying 'thank you for following me, here's a special gift just for you', which helps build loyalty in your customers.
Standing out
Of course, it's important to remember that you're hardly the only restaurant on Instagram. That might seem like a daunting thought, but it's actually more of an opportunity.
No one else is doing things exactly like you are. Your restaurant is unique for its personal identity, so that's what you can use to help you stand out and leave a lasting impression on your followers.
That's why it's vital to integrate your branding into your restaurant Instagram marketing.
Make restaurant Instagram marketing work for you
The most important takeaway is that your restaurant Instagram marketing is an extension of your brand identity. It's essentially a way to communicate that identity to lots of interested customers at once, all while leaving a digital record in the form of your photo and video posts.
So, in short, the best way to make restaurant Instagram marketing really work for you is to ensure that everything you post on Instagram communicates your restaurant's brand identity.
If you do this effectively, then anyone who sees your content will immediately know who you are. That way, when they show interest, they know exactly what they're in for--and what they want from your restaurant.
Learn how to embed your Instagram content on your website to further your content's reach.
Curator.io is an easy-to-customize aggregator that lets you pull from over a dozen sources. If you'd like to give Curator.io's free forever plan a spin
sign up today.